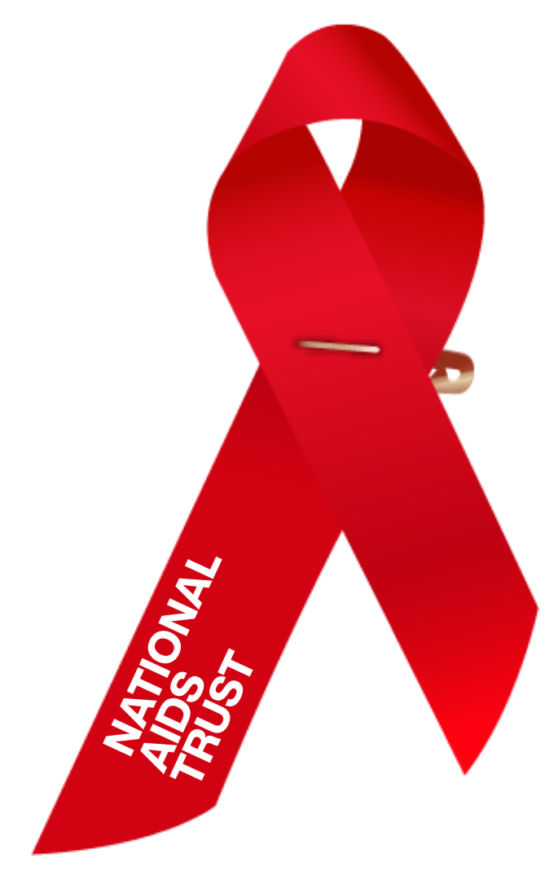 End inequalities. End AIDS. End pandemics.
Today, World Aids Day, we wear our virtual red ribbon, the universal symbol of support of people living with HIV/AIDS, families, caregivers, clinicians, researchers, organizations across the health care spectrum who are committed to ending the HIV epidemic.
Visit the resources below to learn more for yourself, a friend, or a family member. #LetsStopHIVTogether.

https://www.worldaidsday.org/
https://www.unaids.org/en/2021-world-aids-day
https://www.hiv.gov/events/awareness-days/world-aids-day
https://www.who.int/campaigns/world-aids-day/world-aids-day-2021
https://www.aidshealth.org/