THE ACSR MISSION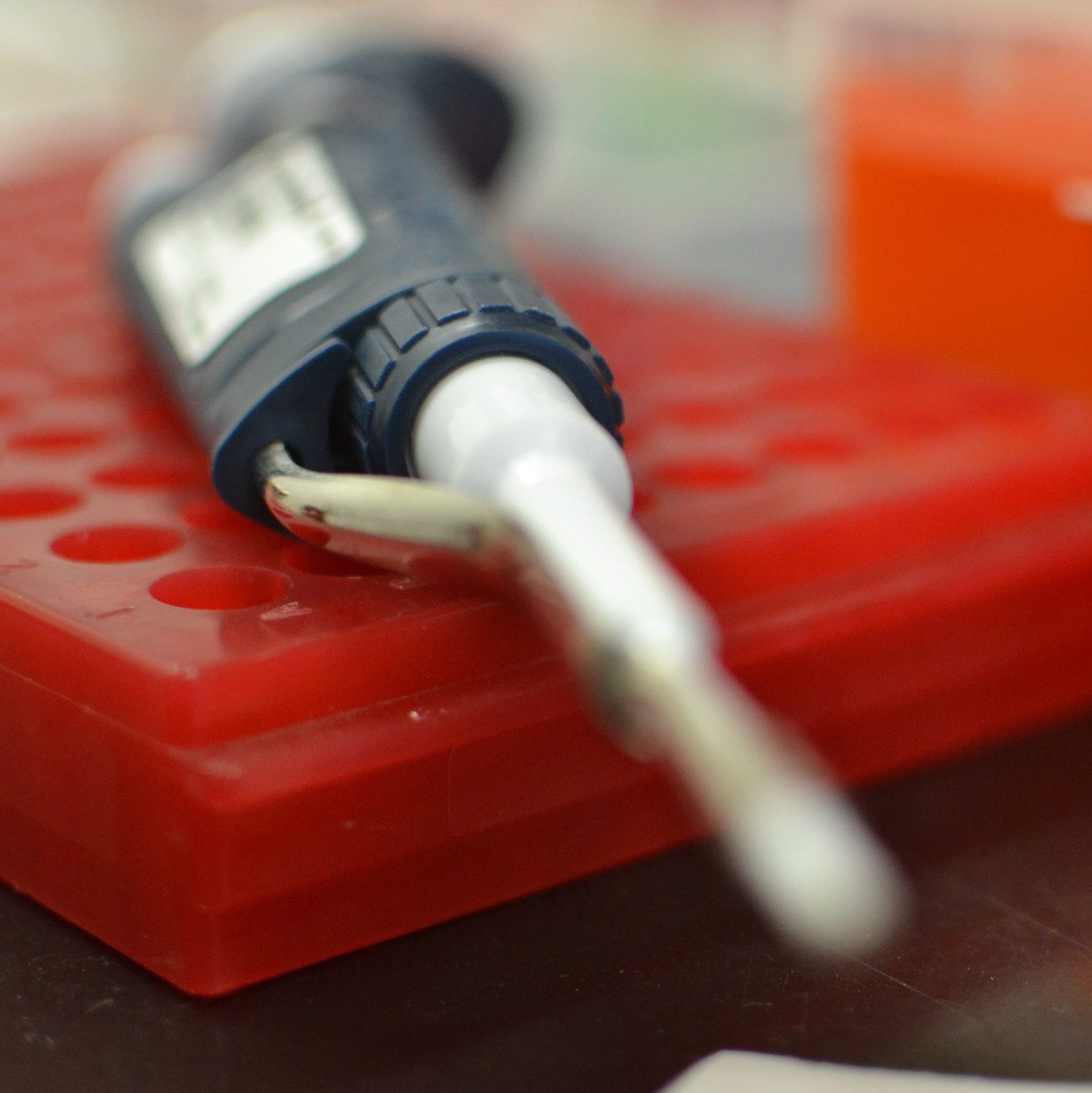 The AIDS and Cancer Specimen Resource (ACSR) biorepository includes biospecimens from persons living with HIV who have been diagnosed with a wide spectrum of diseases, particularly cancers, pre and post-HAART. The ACSR's mission is to acquire, store, and equitably distribute these tissues and biological fluids along with associated clinical data to investigators conducting HIV-related research.
The current inventory includes samples acquired from institutional pathology departments, multisite autopsies, large well-annotated special collections from domestic and sub-Saharan African studies among persons living with or at risk of HIV infection. In addition, the ACSR's technology core has created several cancer-specific and multisite autopsy tissue microarrays (TMAs) suitable for use in screening studies. TMAs are assembled from FFPE blocks that have been re-reviewed by ACSR pathologists to confirm diagnosis, percent tumor and tissue quality, and optimal sites are marked for core extraction. TMA construction adheres to strict guidelines and SOPs that ensure a high-quality product to support investigator's research. To ensure broad use by the greatest number of investigators, DNA and RNA have been extracted from core blocks for a number of TMAs to facilitate follow-up research. Fit for purpose studies conducted for quality of protein and nucleic acids derived from archival FFPE blocks in our inventory have confirmed the suitability of archival FFPE biospecimens for tumor DNA/RNA studies (Yakovleva A, Plieskatt JL, Jensen S, Humeida R, Lang J, Li G, Bracci P, Silver S, Bethony JM. Fit for genomic and proteomic purposes: Sampling the fitness of nucleic acid and protein derivatives from formalin fixed paraffin embedded tissue. PloS one. 2017;12(7):e0181756. Epub 2017/07/26. doi: 10.1371/journal.pone.0181756. PubMed PMID: 28742856; PMCID: Pmc5526578).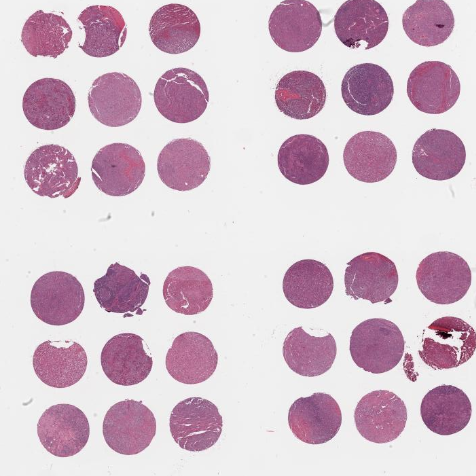 Details about our biospecimen inventory including our collections and TMAs can be found at "Biospecimens" and information on how to apply for biospecimens at "Request Specimens". Images for each TMA can be viewed at "ACSR Virtual Biorepository." Please explore our "Frequently Asked Questions" page for commonly asked questions.
---
Use of biospecimens
Biospecimens from the ACSR are provided to approved investigators for research purposes only. Biospecimens and their products shall not be sold or used for commercial purposes, nor will biospecimens be distributed further to third parties for purposes of shared research, sale or producing for sale, cells or cell products. The biospecimens are provided as a service to the research community without warranty of merchantability or fitness for a particular purpose or any other warranty, expressed or implied.