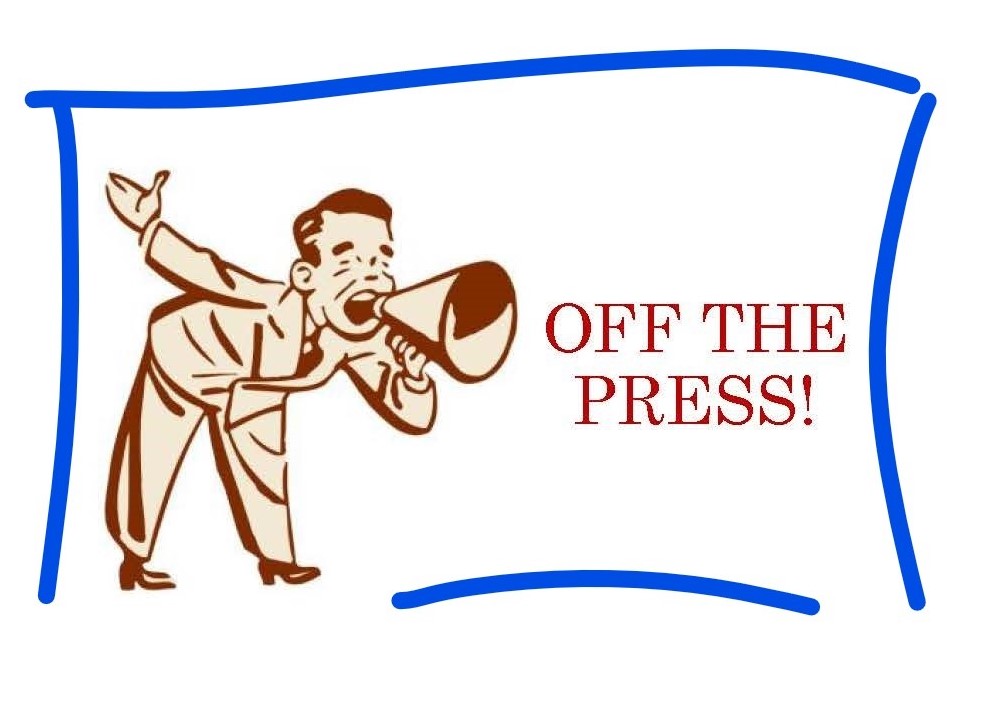 Results from the successful Anal Cancer/HSIL Outcomes Research (ANCHOR) study were published June 16 in the New England Journal of Medicine.  This clinical trial of people living with HIV has found that treating anal precancerous growths known as high-grade squamous intraepithelial lesions (HSIL) reduces the chance that anal cancer will develop by 57%.  The ANCHOR Study was led by ACSR colleague, Dr. Joel Palefsky, and funded by the National Cancer Institute.
Read the NCI Press Release Here: https://www.cancer.gov/news-events/press-releases/2022/hiv-hsil-anal-cancer-anchor-study?cid=eb_govde
For more information about the ANCHOR Study: https://anchorstudy.org/
Palefsky JM, Lee JY, Jay N, et al. Treatment of Anal High-Grade Squamous Intraepithelial Lesions to Prevent Anal Cancer. NEJM 2022 June 16. DOI: 10.1056/NEJMoa2201048.