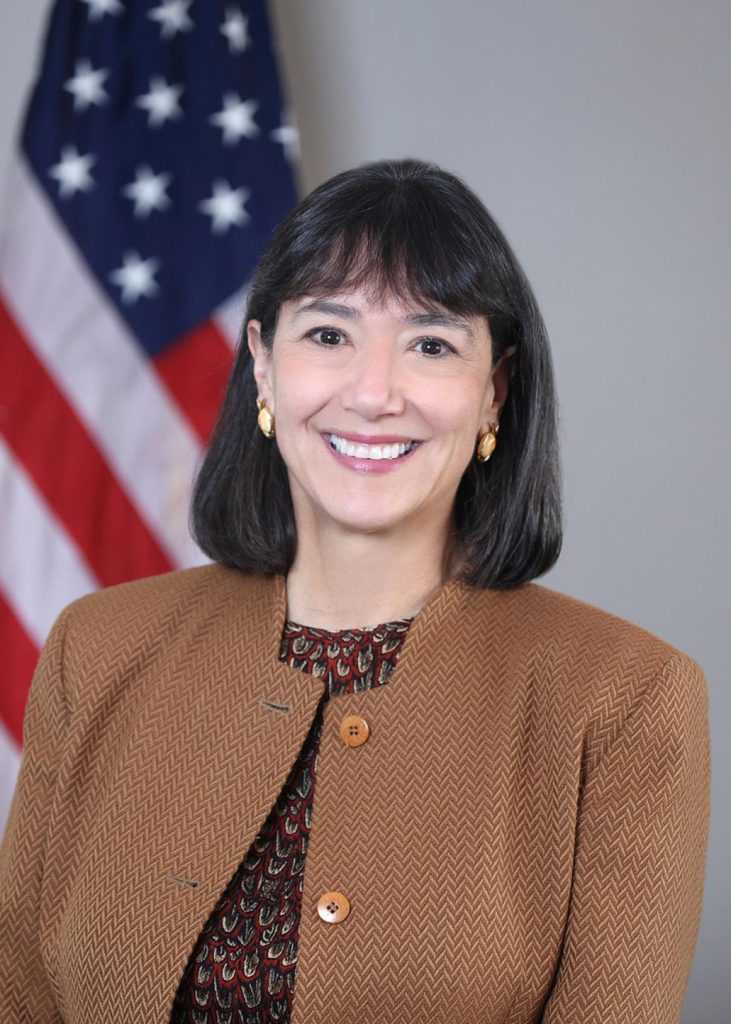 The ACSR congratulates Dr. Monica Bertagnolli as she takes the helm as the 17th NIH Director! She is the first surgeon and the second woman to hold the position. Nominated by President Biden, Dr. Bertagnolli was confirmed on a bipartisan basis by the U.S. Senate on November 7. She transitioned from her role as the 16th director of the National Cancer Institute (NCI), a position she has held since October 2022. Read the NIH press release for more.
https://www.nih.gov/news-events/news-releases/monica-bertagnolli-md-takes-helm-nih
The ACSR wishes you continued success, Dr. Bertagnolli.