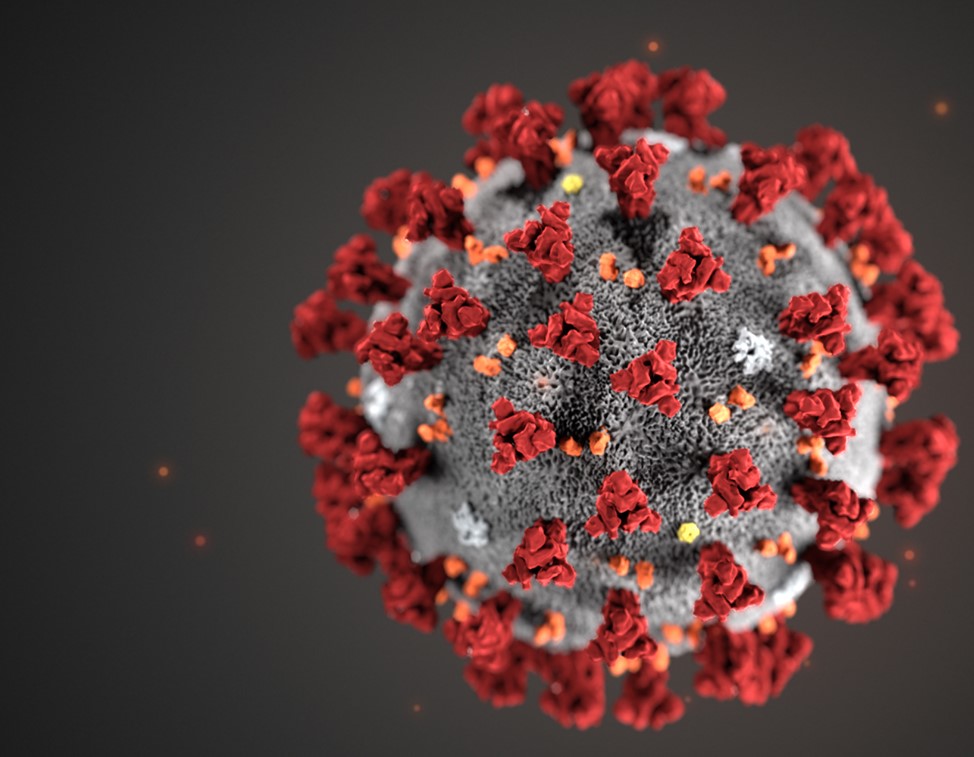 The early months of the SARS-CoV-2 pandemic forced many laboratories and biobanks, including the ACSR, to develop contingency plans for biobank operations. Fear of the unknown, uncertainty and unpredictability, and the fluid nature of SARS-CoV-2 as a global threat, led to challenges in the continuity of supply chain operations, access to buildings and resources, and level of staffing
In response, the ACSR drafted administrative SOPs on how to develop and implement an emergency response plan during an epidemic and/or pandemic and define the minimum necessary components of such a plan.
We are pleased to release the ACSRs most recent publication in Biopreservation and Biobanking.
Schmelz M, Sanderson-November M, Humeida R, Cloete M, Mims M, Castro P, Leong A, Wisner L, Silver S. A Plan for Emergency Shutdown and Reopening for a Consortium of Biobanks. Biopreserv Biobank. 2021 Oct 4. doi: 10.1089/bio.2021.0038. Epub ahead of print. PMID: 34610247.
Click here for full access to the SOP.