PLEASE USE THE DATA DIMENSION FILTER ON THE TOP LEFT AS WELL AS FILTERS ON THE RIGHT HAND SIDE THEN CLICK ON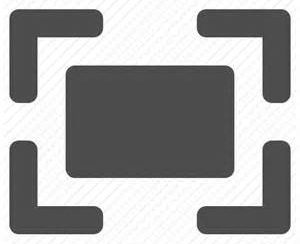 FULL SCREEN MODE AT THE BOTTOM OF THE EXPLORER FOR AN ENGAGING INTERACTIVE EXPERIENCE.
Please choose the data dimension of interest from drop down menu then filter by selecting a data field or specific tissue type of interest. 
DISCLAIMER: To facilitate novel research, the ACSR, through its Data Explorer, serves to host data generated from analysis of samples used in specific projects that used ACSR samples. The ACSR does not make any claims or guarantees regarding the accuracy or quality of these data. The associated publications that are the source of these data are provided as an additional information resource for researchers interested in using the data in the Data Explorer.